Hello,
I am trying to fully configure the Facebook Conversions API.
I have succeed but it still require user_data parameters. I saw on your blog post that you have a data tag for the web container and a data client for the server container that can fully do this job. I can not import the data container over the web container.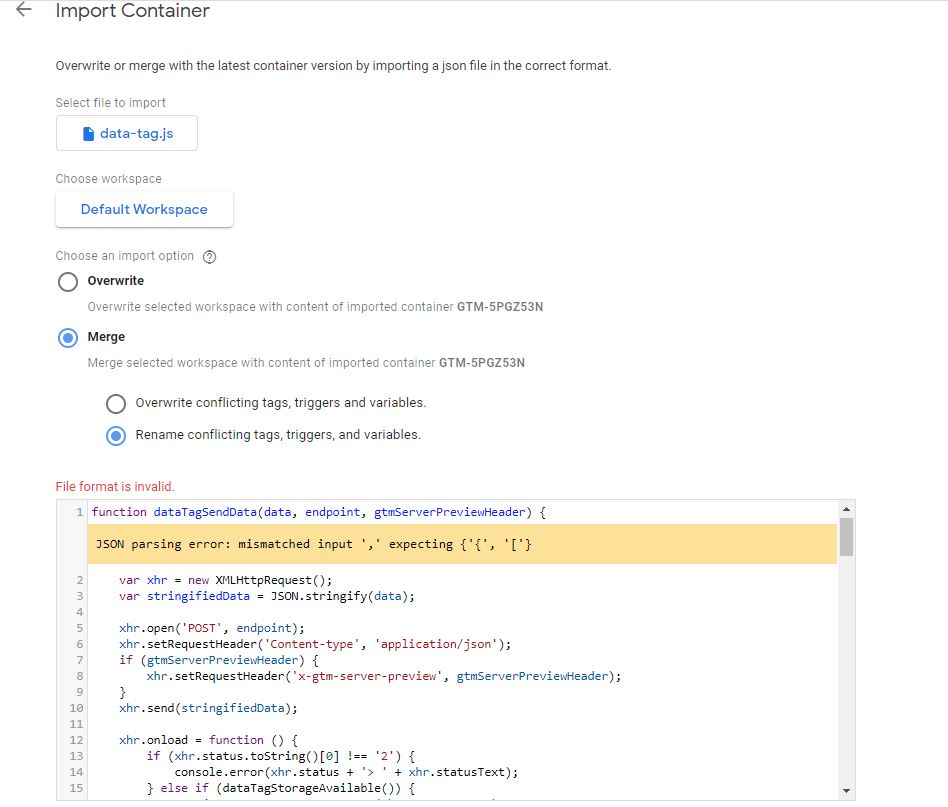 Can you please guide me through this user_data final implementation.