Hello guys, I'm setting up a transport_url to send events to our server-side domain ( check photo ),

but I don't receive any events in the SS from Universal Analytics.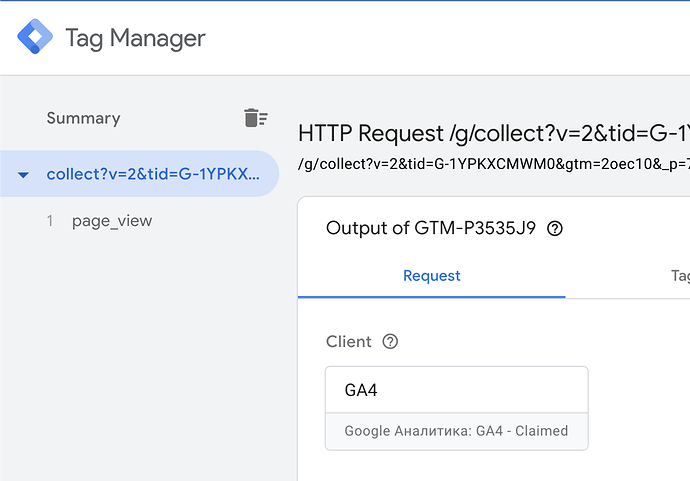 The GA4 is set up in GTM and sends data to the same URL, so don't know where the problem is coming. Also, the request domain still remains the same (google-analytics) and not changing to a custom one. Please help me solve this issue!