Hi all,
I created a View Content FB server-side TAG in my server container using your premade template, choosing the override option


It is successfully sending a ViewContent event to my FB Pixel (as you can see below)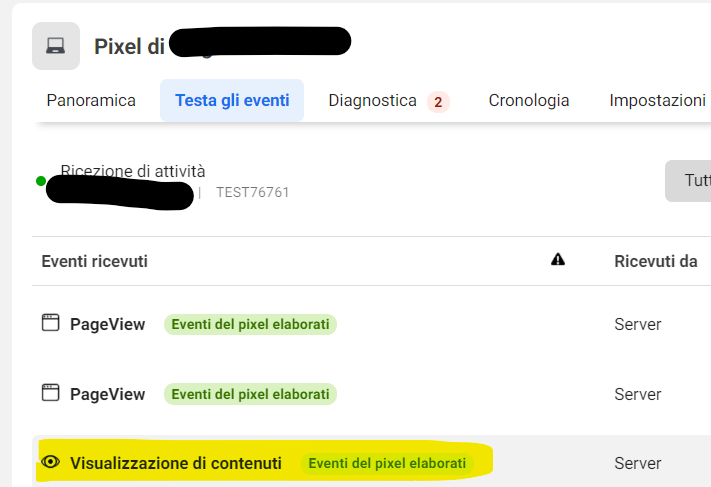 I want now to make a step further.
I want my event to send some custom dimensions.
In particular, I want to send a unique Post ID.
I am already successfully sending this Post ID to the server. In fact, I created a Universal Analytics TAG with the required variable (it is a DataLayer variable)

By checking the "Preview Mode", I can see that the Post ID is correctly sent to the server with his unique value (as in the picture below)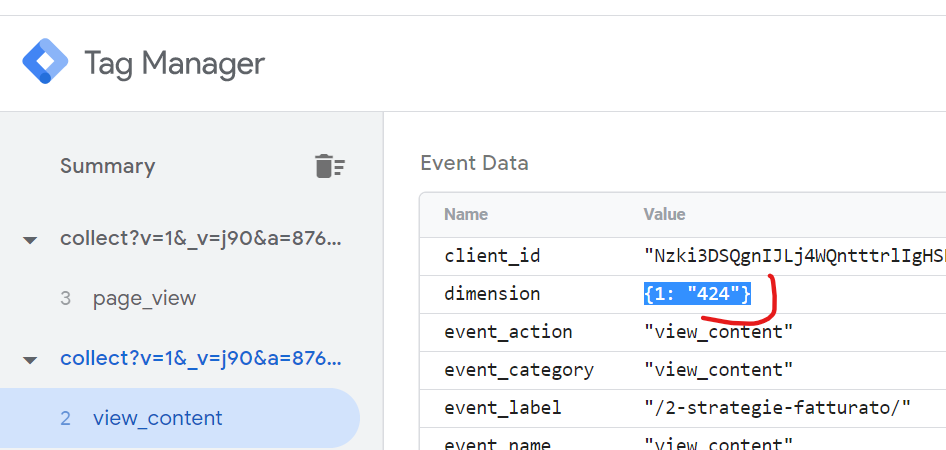 How can I now send this parameter to my FB Pixel along with the ViewContent event?
Shall I change something in the FB server-side TAG below? Again I used the override option.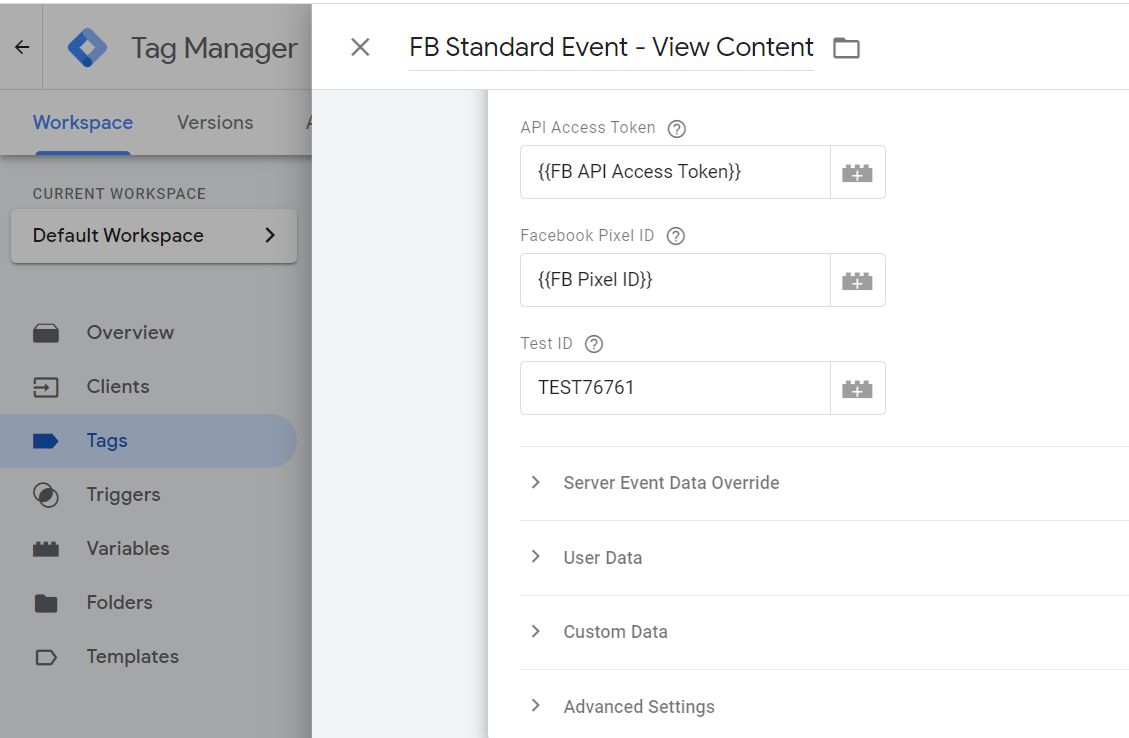 Thanks a lot!!!
PS: this community is awesome!