Hello,
gtm-msr.appspot.com is playing with me and sends a lot of events to my TT pixel.
Events affected - ALL


That's why on Diagnostics I get Missing "content_id" parameter for every event - because of the events sent by appspot.
Here is an example for view content.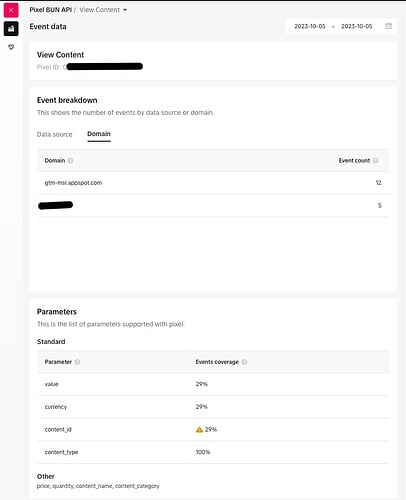 I tried to add a condition - if (document.location.href.search('appspot.com') == -1) - but the results are the same.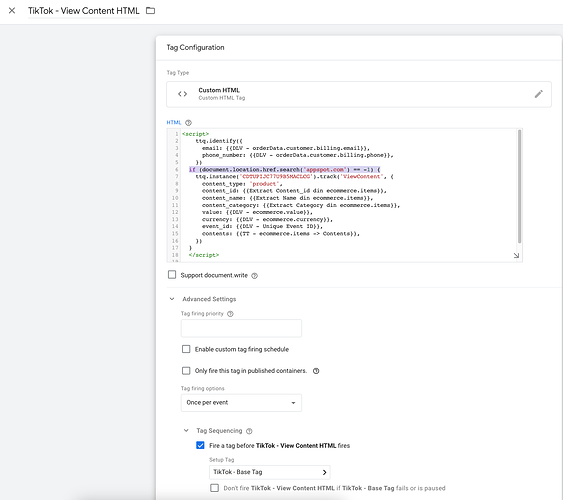 What could cause this
maybe tag sequencing? - I have the TT base tag fired before every other TT tag and I DID NOT add the condition to the base tag.


maybe should I add another condition for referrer? like this "document.referrer.search('appspot.com*) == -1))" ?
Thanks!