Hi all. Please tell me.
I send events to the server container using data-tag and data-client (and after send to facebook). I created a subdomain and use it for data-tag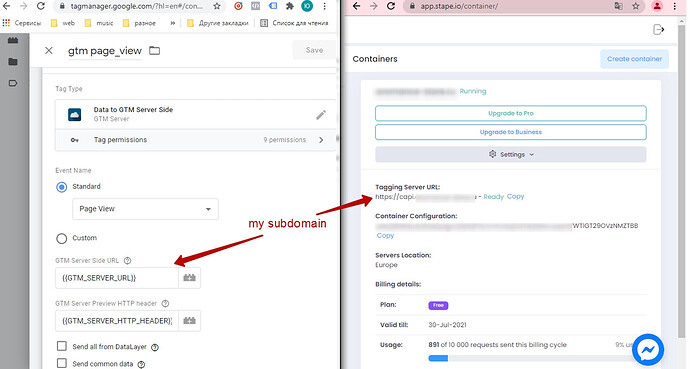 Used this instruction.
Do I need to change the url on my site for gtm like here ?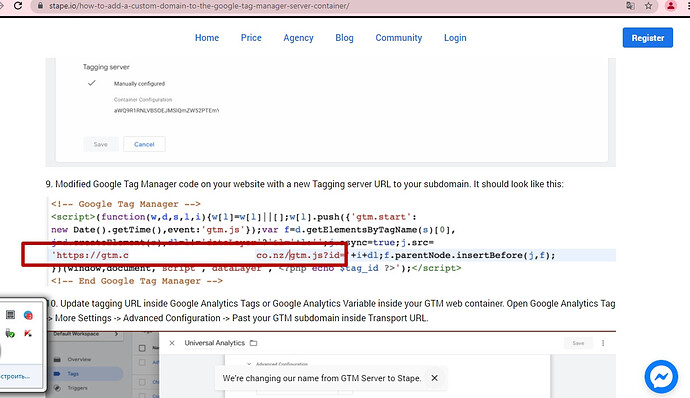 Do I have to do that ?
What if I don't change the url ?
FPID cookies expended ?
How to expand the FPID cookie for data-client ?